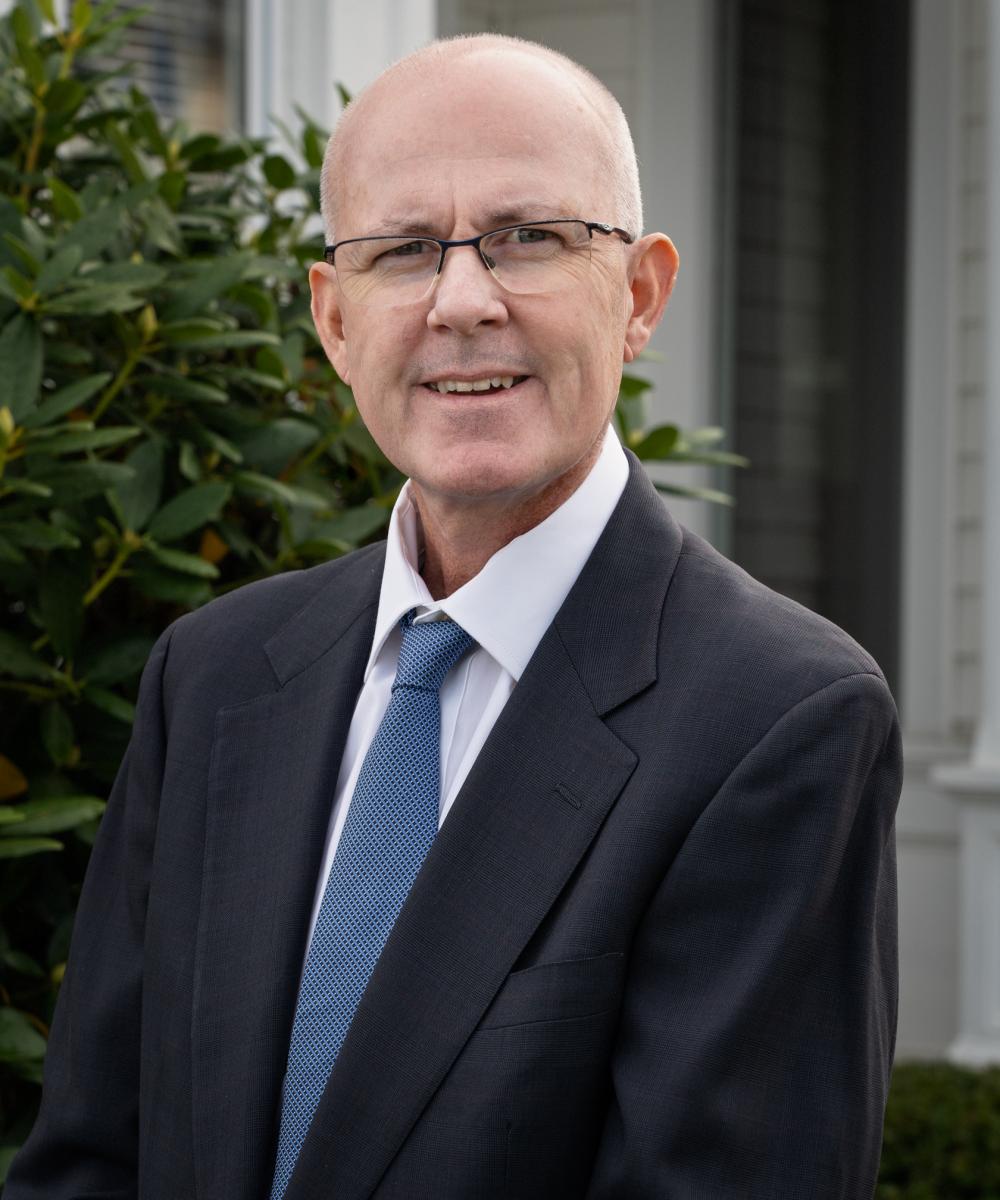 Steven T. Stokes CFA, CFP®
Wealth Advisor
Steve joined SFM in 2019, continuing his previous role as a financial advisor helping individuals evaluate their financial situation, and develop realistic long-term saving and investing plans that will support clients' lifetime goals. Steve has a Bachelor of Science degree in Finance with a minor in economics from The State University of New York at New Paltz (1985). Steve is a CERTIFIED FINANCIAL PLANNERTM Practitioner and holds the right to use the Chartered Financial Analyst® designation.
Steve brings more than 30 years of experience in investments and personal finance to SFM LLC. He started in the investment field in 1986, when he joined The Evergreen Funds where he served as a mutual fund accountant, equity analyst and portfolio manager investing primarily in small-cap stocks. In 1996 he joined Scudder/Kemper, as a small-cap equity portfolio manager, investing in both the U. S. and internationally. In 2009, Steve formed Aequitas Investments, LLC to bring his years of Wall Street experience to Main Street by offering fee-only financial planning and investment advice. Steve's most recent prior employer was Bearing Point Wealth Partners where he served as a financial Advisor.
Personal interests include golf, scuba diving, woodworking and home DIY projects. During the winter Steve helps as a snowboard instructor at one of the most amazing organizations, The New England Sports Healing Association (NEHSA).